Build Great macOS App UI Elements
With powerful and intuitive editing feature, AppStill makes it easy for you to create custom components to build a great macOS App never before.
Purchase Now
Download Trial
Designed For Developer
Offering visual and interactive UI component designer, letting you focus on key feature developement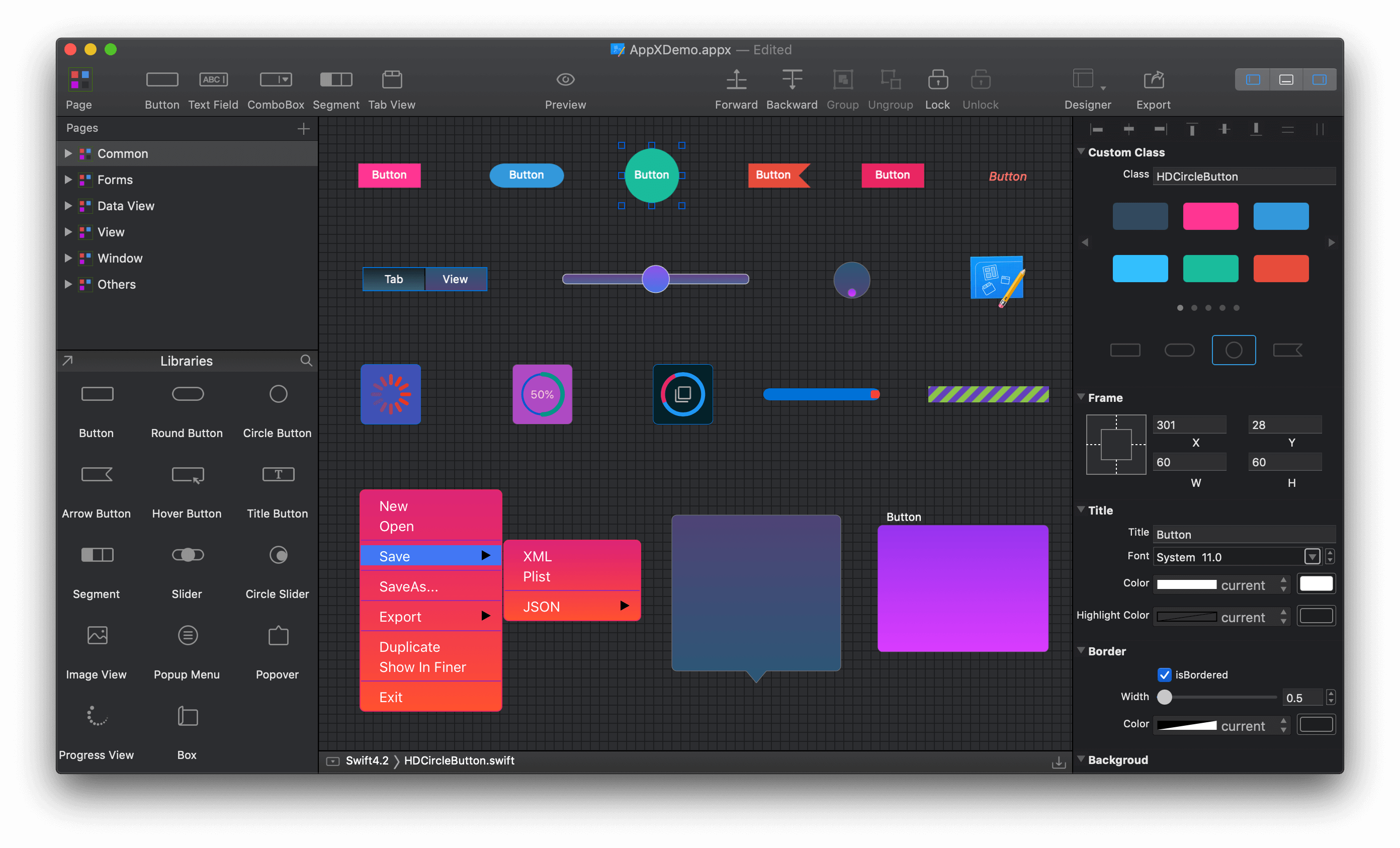 How does AppStill work?
Creating beautiful components has never been easier
1.Drag Component From Libraries
Select a component from the Libraries, drag and drop it into the design panel.
2. Custom Component Attribute
Configure the corresponding UI attributes, such as fill color, text, font, border, radius, shadow, gradient, etc.
3. Use Code In Your App
Export code to your Xcode project; add common base code firstly, then run your App.
Component Library
Providing more than 30 common components, Whether you are prototyping or developing the final application, AppStill Let your UI design never been faster.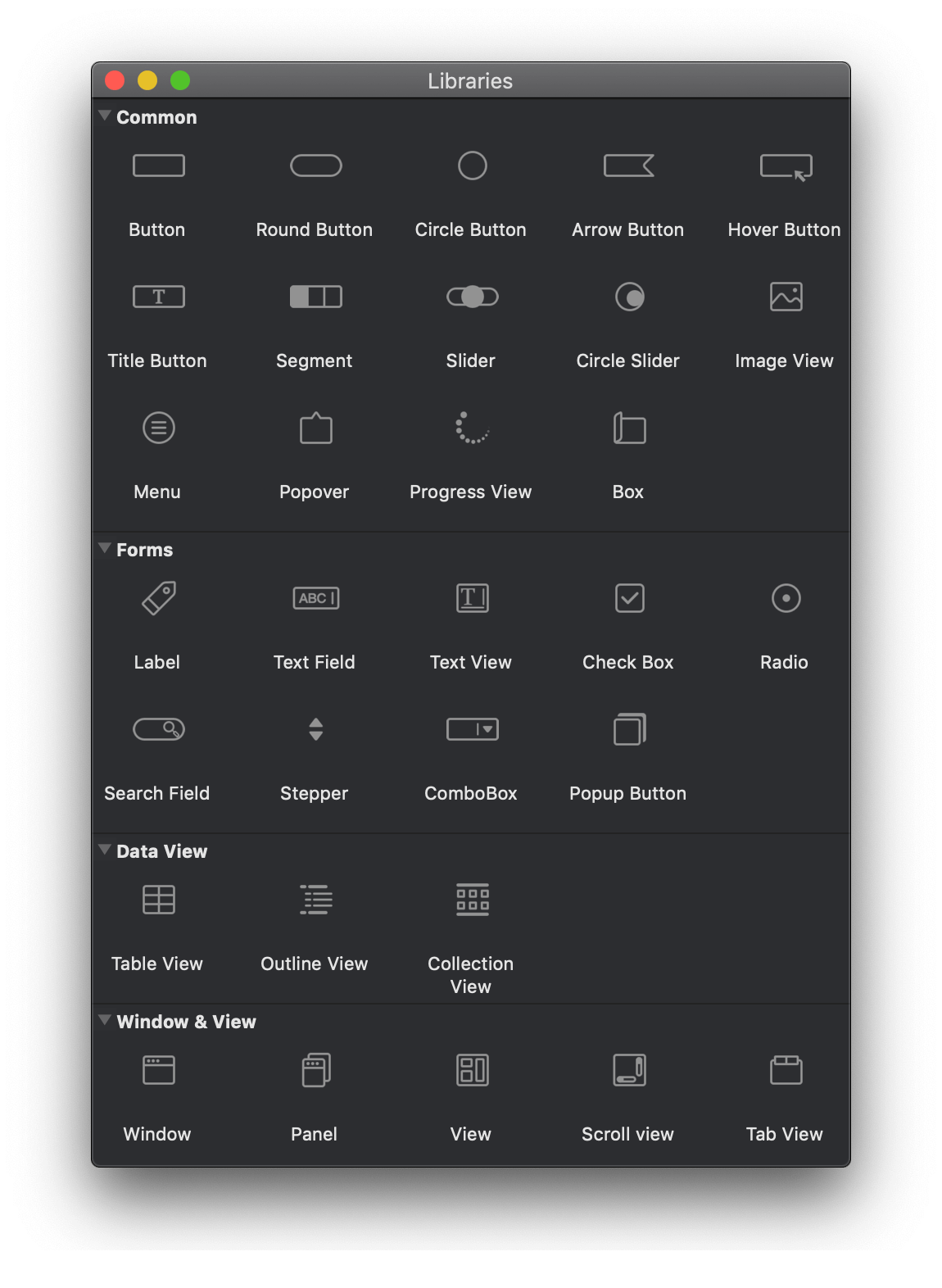 HUD Theme Mode
AppStill provides two different theme modes, light and dark. The dark theme mode allows you to focus on your creative work.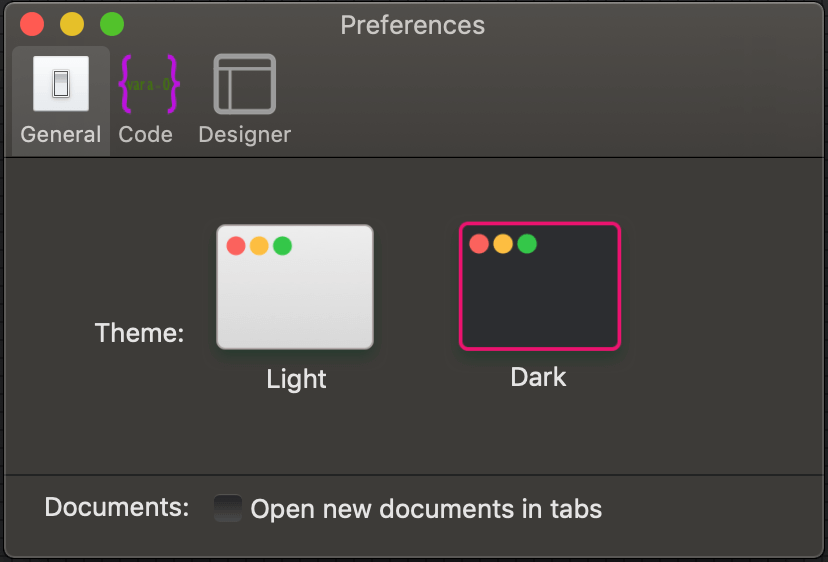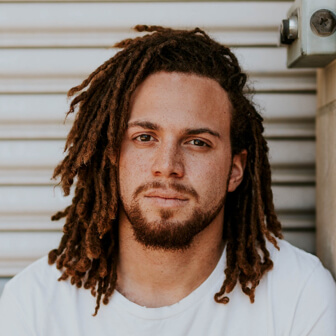 "With AppStill, we were able to create beautiful UI elements for our macOS App in no time."
MacDev.io, Javaliker
Flexible & Extensible
Much more roadmap
Future AppStill versions will develop more useful features and become your smart programming assistant.
Plugin System

Develop plug-in system using javascript scripting language to implement user-defined extensions

View Template

Provide common interface templates for various applications, enabling users to quickly implement system prototypes.

Interface Recognition, Code Generation

Take a photo of an application interface and generate a reference code.